News - Kelly Holmes Launches NHS70 parkrun
When Dame Kelly Holmes gets behind an event you just know its going to be a success. And when that event is the 70th anniversary celebration of one of our most revered institutions, the National Health Service, combined with our favourite past time of parkrun there can only be one outcome – it's time to party!
Event Of The Week - Salisbury 5-4-3-2-1
The Salisbury 5-4-3-2-1 trail runs or walks is an event suited to all the family, with a choice of distances from 5k to the more demanding marathon and 50k ultra over footpaths, bridleways and quiet country roads.
News - BA Run Gatwick Flies Out The Blocks
Some new races take a while before making their mark, others come flying out of the blocks and seem to arrive fully formed. Run Gatwick is very much in the latter camp, with 3150 confirmed finishers in the hugely successful inaugural event on Sunday.
News - Grape Expectations For Run Bacchus
Running, good food and fine wines are three of life's pleasures. So far the gold standard in gourmet athletics has been set by the Marathon du Médoc in France but now there is a British challenger in the Run Bacchus Marathon at Denbies Wine Estate, Dorking.
runTalk - Vets In Practice
Chris Broadbent makes the disconcerting discovery that he is a veteran but finds out that particular cloud has a silver lining...
Special Offers

runABC is offering lots of great discounts on races, apparel and more. Check out our special offers page for discounts on Profeet, Spartan UK & 66fit
Race Listing
Looking to book your next event? Our race listing page provides a comprehensive list of events in the South of England & beyond. From fun runs to ultras, we've got them all. Check out the results & upcoming events on our race listing page here.
Don't forget you can register as an organiser here & add your race details to our listings.
Follow runABC South on Facebook & Twitter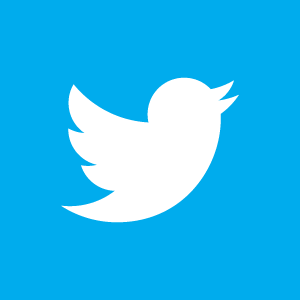 runABC South is active on both Facebook and Twitter. Like and follow us to keep in touch with regular news and event updates.