Isn't It Ironic?
What greater irony could there be than the London Winter Run being stopped by winter weather?

Continued...
Runners In Union
If a Half's in your sights this year, make for Uxbridge & enjoy the clean air & scenic surroundings of the Grand Union Canal.
London's Green Belt
Run the 125k Capital Ring & be surprised with its mix of hidden trails, footpaths, parks, disused railway lines & woodland.
The Road Is Long
Chase away the winter blues with thoughts of the Longest Day 10K – a beautiful run in scenic Wiltshire.

Continued...
Notts Another parkrun!
A massive 600 strong field 'christened' Nottinghamshire's latest parkrun.

Continued...
London's Greatest Day
From Around The Country
It was brutal & beautiful at Brooksie's Winter Bash. runABC Midlands has more here...

Course record prize awaits at June's Aycliffe 10K. runABC North finds out more..
runABC Scotland has news from Inverness, as Ghebresilasie eyes the Half's bonus prize.
The South Of England's Top Race Listing
Are you mod or rocker? This weekend runners in Kent will be answering that most devisive of questions at Betteshangar Mods & Rockers Challenge.

For some of the race the two groups will run in opposite directions, so mods can taunt rockers & rockers can abuse mods. Or maybe they'll all just yell words of encouragement...
Choose YOUR next race from hundreds of events showing on runABC South race listing.

Race organisers can register here & add race details to the listing.
runABC South on Facebook & Twitter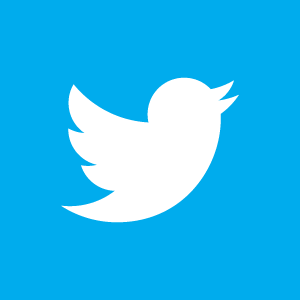 runABC South is active on both Facebook & Twitter. Like & follow us to keep in touch with regular news & event updates.