News - Thousands Pledge To Finish For Matt
The response of the running community to the tragic death of Matt Campbell has been extraordinary. Donations on Matt's Just Giving page in support of the Brathay Trust are currently nearing £150,000 and thousands of runners have pledged to 'Finish For Matt' via Facebook. We look back to our March report on Matt's marathon plans on sister-site runABC North.
Event Of The Week - Breakfast Run Loseley
This must be the race package to beat them all! A regal venue at Loseley House in Guildford (as featured in Netflix's The Crown), a scenic and historic route plus breakfast when you finish!
Charity Of The Week - British Heart Foundation
The ballot for the Royal Parks Foundation Half Marathon is closed. However there is still time to be part of the fun by joining BHF's Heartunner team for London's top autumn race.
News - Richard Waldron Is Southampton Local Hero
With a local winner in the ABP Southampton Marathon pride was restored in the Hampshire port city on Sunday despite the Saints' exit in the FA Cup semi-final at Wembley the same day.
News - Book Your Place At The Marathon Majors
Places at the six World Marathon Majors - Tokyo, Boston, London, Berlin, Chicago and New York - are at a premium. However our partners at Sports Tours International have some great race packages.
runTalk - Close Encounters Of The Famous Kind
Regular runABC correspondent Chris Broadbent bumped into one of his heroes, Said Aouita, on holiday and that sent him down memory lane to remember his impressions of the other big running names he has encountered.
Special Offers

runABC is offering lots of great discounts on races, apparel and more. Check out our special offers page for discounts on Profeet, Spartan UK, 66fit & Isle of Wight Challenge.
Race Listing
Looking to plan your next event? Our race listing page provides a comprehensive list of events in the South of England and beyond. From fun runs to ultras, we've got them all. Check out the results and upcoming events on our race listing page here.

Don't forget you can register as an organiser here and add your race's details to our event listings. Good luck to everyone racing over the coming week!
Follow runABC South on Facebook & Twitter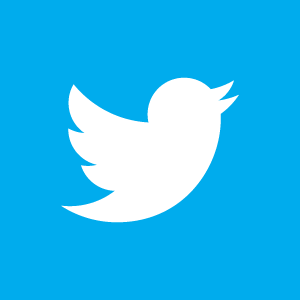 runABC South is active on both Facebook and Twitter. Like and follow us to keep in touch with regular news and event updates.