News - Whittle Runs Through The Field In Olympic Park
The Queen Elizabeth Olympic Park is a great race location & home to many of RunThrough's best events including Sunday's Olympic Park 10K & 5K. Lesley Whittle certainly agrees - she bolted round the 10k course in an impressive 35:25.
Service Of The Week - Runnerprint Winner
There's a huge amount of preparation in delivering the perfect race. Goody bags, water stations, chip timing, medals, T-shirts. The list seems endless. Fortunately there is a network of companies that make it easier for organisers & one of them is RunnerPrint Winner.
News - Famous Names Line-Up For New Gatwick Race
The new British Airways Run Gatwick event has named Sally Gunnell OBE, Iwan Thomas MBE and Colin Jackson CBE as official race starters.
News - Fleet Sails After 'Beast' Delay
Fantastic race! I've done many HMs and this was one of the best organised I've ever done. Surprisingly beautiful course and a really lovely medal. Thank you to the race organisers and the wonderful volunteers.
runTalk - Floaters, Sinkers And ... Stinkers
Never let it be said that runABC is not prepared to tackle the most sensitive of subjects. Our 'regular' correspondent Alan Newman gets to the bottom of our toilet habits with an eye on the vital health messages our 'parcels' contain...
Special Offers

runABC is offering lots of great discounts on races, apparel and more. Check out our special offers page for discounts on Profeet, Spartan UK, 66fit & Isle of Wight Challenge.
Race Listing
Looking to plan your next event? Our race listing page provides a comprehensive list of events in the South of England and beyond. From fun runs to ultras, we've got them all. Check out the results and upcoming events on our race listing page here.

Don't forget you can register as an organiser here and add your race's details to our event listings. Good luck to everyone racing over the coming week!
Follow runABC South on Facebook & Twitter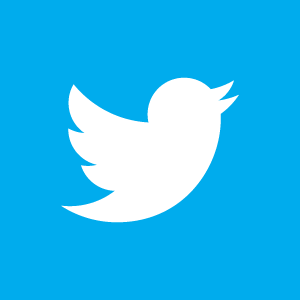 runABC South is active on both Facebook and Twitter. Like and follow us to keep in touch with regular news and event updates.