News - Carlo Pushing For Southampton World Record
Carlo van Leeuwenn has announced a bid to smash a world record at this year's ABP Southampton Half Marathon.
Event Of The Week - Isle Of Man Marathon
The Isle of Man Marathon is a competitor friendly event staged on the picturesque north of the island. There's a half marathon and a relay on the programme so racing opportunities from 6 to 26 miles plus the chance to extend your stay with six races on the island over the following week.
Charity Of The Week - Cancer Research UK Race For Life
Organisers of the UK's largest women-only fundraising event series are calling on ladies in the South of England to pick a Race for Life event to suit their personal pace and sign up as soon as possible.
News - An Invitation To Normandy
This story is unashamedly escapist and why not? As beasts, pests and horrible winter what nots won't go away it's fun to imagine a trip to sunny France and a race with a view - a very special one of the monastery at Mont Saint-Michel.
News - A Tale Of Two Tens
The Easter weekend started with the predicted gloomy weather but well attended traditional 10 mile races at Maidenhead and Folkestone on Good Friday (30 March) raised the spirits.
runTalk - Beast Mauls Monster In Devon In OCR Nightmare
An unfortunate series of events led to the cancellation midway through the latest Monster Race in Devon on Sunday 17 March and the fallout looks to have forced the liquidation of the organisers.
Special Offers

runABC is offering lots of great discounts on races, apparel and more. Check out our special offers page for discounts on Profeet, Spartan UK, 66fit & Isle of Wight Challenge.
Race Listing
Looking to plan your next event? Our race listing page provides a comprehensive list of events in the South of England and beyond. From fun runs to ultras, we've got them all. Check out the results and upcoming events on our race listing page here.

Don't forget you can register as an organiser here and add your race's details to our event listings. Good luck to everyone racing over the coming week!
Follow runABC South on Facebook & Twitter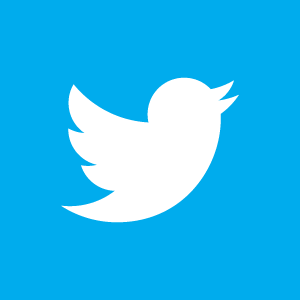 runABC South is active on both Facebook and Twitter. Like and follow us to keep in touch with regular news and event updates.