News - parkrun Is Bustin' Out All Over Sussex
If you went down to the park on Saturday you were in for a big surprise as there were record attendances at Worthing (667) & Horsham (655) parkruns. Both venues were celebrating milestones & with 1,322 participating & 74 volunteers supporting their efforts, Sussex was a beacon of success for parkrun.
Event Of The Week - Bridgwater Half Marathon
The beautiful & historic Somerset market town of Bridgwater beckons runners on Sunday 2 September 2018. That's the date for your diary if you want to enjoy the Bridgwater Half Marathon, 10K or 5K Fun Run.
Mizuno Partnership - The Power To Perform
Our brand partner Mizuno is focused on providing athletes with the #PowerToPerform. They understand that you are striving for a personal best performance – be that in training or on race day.
Continued...
News - Feet So Fast They NEVERLAND!
If there was an award for the corniest race T-shirt design then the Kew Gardens 10K freebie would be a contender! Inspired by this year's Peter Pan dressing, the race organisers have punned their way to the top of the pile with their Neverland themed tee.
News - 2,000 Are Hot To Trot At Eastleigh 10K
South super race the Hendy Eastleigh 10K enjoyed an unexpected day in the Hampshire sun with a magnificent 2,111 hot to trot on a fast course that organisers described as 'the home of the PB'.
runTalk - Fast Men Can't Kick
Superstar runners Mo Farah & Usain Bolt both starred in the recent Soccer Aid at Old Trafford. Although both showed some nice touches, the multiple Olympic champions don't quite have the same golden touch when it comes to football.
Continued...
Special Offers

runABC is offering great discounts on races, apparel and more. Check out our special offers page for discounts on Winchester Half Marathon, Profeet & 66fit
The South Of England's Top Race Listing
Looking to book your next event? Our race listing page provides a comprehensive list of events in the South of England & beyond. From fun runs to ultras, we've got them all. Check out the results & upcoming events on our race listing page here.
Don't forget you can register as an organiser here & add your race details to our listings.
runABC South on Facebook & Twitter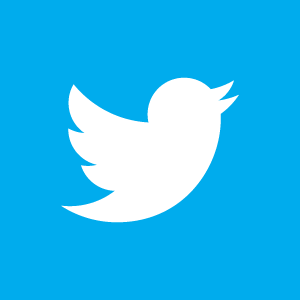 runABC South is active on both Facebook and Twitter. Like and follow us to keep in touch with regular news and event updates.