News - Running For Pride In Victoria Park
runABC South predicted that Pride Run 10K in Victoria Park, London on Saturday would be 'the biggest and most colourful event' and the 15th edition did not disappoint.
Event Of The Week - Slough Half Marathon Is Back
Slough Half Marathon is returning to the town after an 18 year break! The revived event - on a brand new course - is perfect for both recreational runners, perhaps entering a timed race for the first time, or competitive runners looking to achieve a personal best.
Brand Partner - Mizuno Wave Ultima 10
This week we focus on Mizuno's Wave Ultima 10 - designed for medium to long-distance runners looking for a comfortable, cushioned shoe, versatile & suitable for all kinds of neutral runners.
Continued...
News - Danny Norman Passes 600 parkrun Mark
Danny Norman of Surbiton's 26.2 Road Runners Club clocked up 600 parkruns when he completed Felixtowe on 4 August & he has already embarked on his next milestone at Littleport on 11 August, despite a painful sprained ankle!
News - How Do You Become A Six Star Runner?
Running the Abbott World Marathon Majors is the great sporting challenge open to Olympic champions and recreational runners alike. We tell you how you can be part of something special...
Continued...
runTalk - Time For Athletics To Join Tech Revolution
Chris Broadbent isn't pulling his punches: "I still can't help but think that in championships athletics, the sport still falls well short of its potential as a viewing spectacle."
From Around The Country
Top runABC Scotland story is Stuart Amory's amazing run from Surbiton to Aberdeen. More here...
runABC Midlands reports on a close Cotswolds race at the Hooky 6. More here...
While at runABC North, we report on three students who ran a marathon that passed every Greggs in Newcastle. More here...
Special Offers

runABC is offering great discounts on races, apparel & more. Check out our special offers page for discounts on Winchester Half Marathon, Profeet & 66fit
The South Of England's Top Race Listing
Looking to book your next event? Our race listing page provides a comprehensive list of events in the South of England & beyond. From fun runs to ultras, we've got them all. Check out the results & upcoming events on our race listing page here.
Don't forget you can register as an organiser here & add your race details to our listings.
runABC South on Facebook & Twitter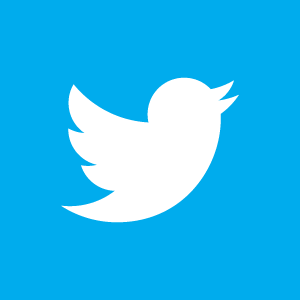 runABC South is active on both Facebook & Twitter. Like & follow us to keep in touch with regular news & event updates.