Rain Can't Dampen Spirits At Goodwood Festival
Despite wet & windy conditions, Sunday's inaugural The Running Festival at Goodwood was voted a big success. Runners loved the racing circuit course & the camaraderie on the day.
Gravesend Is Calling With Festive Fun
Sunday 16 December is the date for your diary. Run alongside hundreds of fellow Santas in Gravesend at Kent's top festive run. 5k & 10k options.
Continued...
Smashing Day Out In The Park For Jo & 16,000 Others
It was a special day out in the park for BBC Radio 2's Jo Whiley & 16,000 others at Sunday's Royal Parks Half Marathon. A breezy day couldn't spoil the joys of this fabulous course for thousands of happy runners
Looking For A Neutral Shoe? We Trial Mizuno's Wave Sky 2
The Wave Sky 2 is a relatively new arrival from Mizuno. runABC takes this top end model for a test drive. How did it do?
Continued...
London Rejects Turn To Southampton
ABP Southampton Marathon has a new date for 2019 & already hundreds of London rejects are making plans to head for the south coast in search of marathon action.
Continued...
Top Competition From runr
We have a brilliant prize package for October from independent brand runr. The prize includes hoodie, T-shirt, beanie hat & tote bag all with maximum runr comfort & style.
Chris Broadbent's Country File
Chris Broadbent underlines the joys of the autumn/winter season as he remembers his introduction to cross country...
Continued...
From Around The Country
runABC Midlands reports from a rainy Great Birmingham Run. More here...
No doubt about our best story on runABC North - Sean Coxhead heart warming run at Yorkshire Marathon. More here...
runABC Scotland tells us about Rat Race plans for American adventures. More here...
The South Of England's Top Race Listing
Looking to book your next event? Our race listing page provides a comprehensive list of events in the south of England & beyond. From fun runs to ultras, we've got them all. Check out the results & upcoming events on our race listing page here.
Don't forget you can register as an organiser here & add your race details to our listings.
runABC South on Facebook & Twitter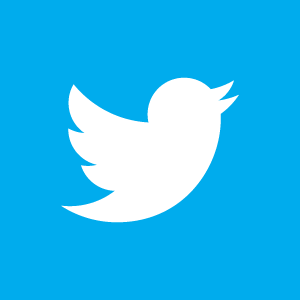 runABC South is active on both Facebook & Twitter. Like & follow us to keep in touch with regular news & event updates.