Ampthill Trophy Breeding Ground Of Stars
We report from the prestigious cross country contest - the Ampthill Trophy - and remember some of the famous names from the event's past including the smiley young chap in our photo.
Southampton Is Calling With Marathon Promise
ABP Southampton Marathon returns in 2019 with a brilliant new Bank Holiday weekend date & with half marathon & 10k options it's definitely one for friends & family.
Continued...
Find An Ally & Conquer Winter Running
Probably the most important piece of winter kit we will invest in is a jacket. Mizuno highlights one of the top perfomers in their apparel range.
Thomo Gets Ready For New York With Pompey Victory
Chris Thompson made Simplyhealth Great South Run history by becoming the first athlete to record three successive victories at the home of HMS Victory last weekend.
Still Time To Enter Our Great runr Comp
We have a brilliant prize package for October from independent brand runr. The prize includes hoodie, T-shirt, beanie hat & tote bag all with maximum runr comfort & style. But be quick - competition ends next week!
Steve Edwards Goes Marching On
Steve Edwards marked off marathon number 844 taking second place at last week's Rickmansworth Challenge. The completion of this new race saw Steve make further progress to his 1,000 marathons goal.
Continued...
The Adaptable Mr. Farah
Chris Broadbent reckons: "It is difficult to pinpoint any athlete male or female all-time on a worldwide scale who has ever possessed the sheer running range of Mo Farah."
From Around The Country
runABC Midlands reports on Matt Clowes plans to claim a 31 year record. More here...
runABC North tells us that Snowdonia Marathon 2018 is set to be a classic. More here...
runABC Scotland reports on Great Run's new winter race in Stirling. More here...
Special Offers
runABC is offering lots of great discounts on races, apparel and more. Check out our special offers page for discounts on 66fit and runr.
The South Of England's Top Race Listing
Looking to book your next event? Our race listing page provides a comprehensive list of events in the south of England & beyond. From fun runs to ultras, we've got them all. Check out the results & upcoming events on our race listing page here.
Don't forget you can register as an organiser here & add your race details to our listings.
runABC South on Facebook & Twitter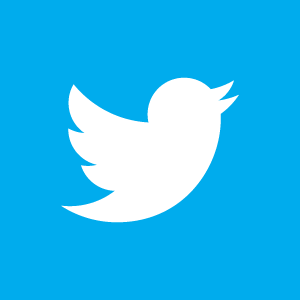 runABC South is active on both Facebook & Twitter. Like & follow us to keep in touch with regular news & event updates.