Cross Country Heaven In Kent
The going was 'good to firm' & would take a short spike, studs or even road race shoes. Your reporter chose spikes to give him an edge in his personal battle. Did the strategy work?
CRUK London Winter Run - Don't Miss Out!
Top medal, great London landmarks, winter characters, live music & endless fun. CRUK London Winter Run is the race with everything. Don't miss the boat!
Continued...
Runners Battle Wimbledon Wind & Rain
The early stages of the course are flat or slightly downhill but Copse Hill presents a challenge later. Runners take the rough with the smooth at Wimbledon Half Marathon & 10K
Can The Mujin 5 Answer Your Trail Questions?
if you are a runner who wants to take on the toughest trails you should look at Mizuno's Wave Mujin 5. The most protective & stable running shoe in Mizuno's trail range.
A Bridge Too Far At Billericay 10K?
The undulating, rural course features a narrow footbridge to avoid a slippery ford at 7k. We dip into the archive for last year's report from Billericay 10K - coming up again on Sunday.
Diabetes In The Long Run
For a runner, being diagnosed with diabetes can seem like the end of the world, but it needn't stop you from achieving your goals whether that's a 5k or an ultra.
Special Offers
runABC is offering lots of great discounts on races, apparel and more. Check out our special offers page for discounts on 66fit and runr.
From Around The Country
It's scary this week on runABC Midlands. Wolves, zombies & worse! More here...
runABC North highlights a fast 10K that lets you get in to the festive spirit early . More here...
runABC Scotland reports on Callum Hawkins' Japanese plans.. More here...
The South Of England's Top Race Listing
Looking to book your next event? Our race listing page provides a comprehensive list of events in the south of England & beyond. From fun runs to ultras, we've got them all.
Check out the results & upcoming events on our race listing page here.
Don't forget you can register as an organiser here & add your race details to our listings.
runABC South on Facebook & Twitter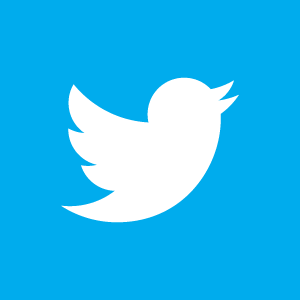 runABC South is active on both Facebook & Twitter. Like & follow us to keep in touch with regular news & event updates.