Running Wild at Chessington World of Adventures
Britain's wildest running adventure took place on Saturday. Chessington Running Wild added 685 runners & many more supporters to the annual 1.5 million visitors at one of UK's favourite theme parks.
Mercer Surrey Half Top Road Race
A commitment to runners, along with the 'unbeatable atmosphere' described by participants, has earned the event its third Gold Award from UK Athletics, and the title of the UK's Best Road Run.
Continued...
Mizuno Brings Colour To Winter Running
As an antidote to the gloom of winter, Mizuno has introduced a great new selection of colourways for their most popular models including the Rider, Inspire, Ultima & Sky.
Back To The Future At Billericay 10K
It was 'Groundhog Day' at the Billericay Striders' 10K as the event was once again blessed with autumn sunshine.
New November Mizuno Shoe Competition
This week we launch our November competition. No messing about - the prize is top Mizuno shoes x 2. You enter, you win, you select the shoe that is right for you, then you hit the road. Good luck!
ENTER ONLINE NOW...
Keitany Four Times Winner In New York
The focus was on the women's race at the 2018 New York City Marathon after Shalane Flanagan's surprise success last year. No upset this time though as Mary Keitany scored a clear victory.
Running - A Sport For All The Family
Can any sport bring as much inter-generational joy as running? I'm going to lay my cards on the table, alongside my unashamed bias and say: "no, of course there isn't!"
Special Offers
runABC is offering lots of great discounts on races, apparel and more. Check out our special offers page for discounts on 66fit and runr.
From Around The Country
runABC Midlands spots top bling at the Brigg 10K. More here...
runABC North is at Leeds Abbey Dash where Adam Craig is in top form. More here...
runABC Scotland reports from the first Mo Runs of the year. More here...
The South Of England's Top Race Listing
Looking to book your next event? Our race listing page provides a great list of events in the south of England & beyond. From fun runs to ultras, we've got them all.
Check out the results & upcoming events on our race listing page here.
Don't forget you can register as an organiser here & add your race details to our listings.
runABC South on Facebook & Twitter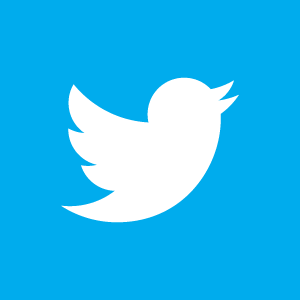 runABC South is active on both Facebook & Twitter. Like & follow us to keep in touch with regular news & event updates.