Runners Show Respect At Remembrance Day Marathon
In a remarkable show of solidarity, runners came to a halt at 11.00am at Phoenix Running's Remembrance Day Marathon on Sunday for two minutes silence mid-race.
Save The Children At The 2018 Santa Run
London's Victoria Park will be transformed into a winter wonderland on Sunday 2 December at Save The Children's fabulous Santa Run.
Continued...
24 Is Running's Big Number
24 hour races, you just can't get away from them. New events seem to appear on a weekly basis. But nothing beats 'the Daddy' - Mizuno Endure 24, Leeds summer 2019!
Continued...
Shinyin-yoku - You Heard It Here First!
Running & forest bathing is the bang on-trend double header that you get every week at Bedgebury Forest.
November Mizuno Shoe Competition
Our November competition is a smasher. Top Mizuno shoes x 2 (men and women). You enter, you win, you select the shoe that is right for you, then you hit the road. Good luck!
ENTER ONLINE NOW...
Berlin The Choice Of Champions
Berlin was one of the original World Marathon Majors & it has further enhanced its status over the years. Now an amazing historic route, an incredible atmosphere & a fast, flat course mean it is the event you really have to do.
Continued...
Special Offers
runABC is offering lots of great discounts on races, apparel and more. Check out our special offers page for discounts on 66fit and runr.
From Around The Country
runABC Midlands top story is from the new parkrun at Market Rasen rcecourse. More here...
runABC North reports on the Belgian club planning a North Sea raid. More here...
runABC Scotland highlights the triple header Kelpies at Falkirk Wheel. More here...
The South Of England's Top Race Listing
Looking to book your next event? Our race listing page provides a great list of events in the south of England & beyond. From fun runs to ultras, we've got them all.
Check out the results & upcoming events on our race listing page here.
Don't forget you can register as an organiser here & add your race details to our listings.
runABC South on Facebook & Twitter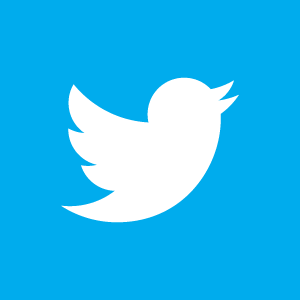 runABC South is active on both Facebook & Twitter. Like & follow us to keep in touch with regular news & event updates.