Conquering Miles At Hastings Half
Hastings is calling with a spring date that promises a great day out on the Sussex coast.
Win Big In 2019 With runABC & Mizuno
We've teamed up with Mizuno to bring you fantastic footwear prizes. Guaranteed to get your 2019 off to a flying start!
George Is King At Stubbington Green
The Stubbington Green 10K course is renowned for producing fast times so it was game on for the huge field.
Palace Or Park
Both Crystal Palace & London's Olympic Park provide great locations for RunThrough's inclusive 5 & 10K events.
Get Ready For Reading
Plans for the 2019 Reading Half Marathon are in full swing & organisers, promise a course as impressive as ever.
Class Of 2019
A new year means a new intake at the school of running. Chris Broadbent remembers his first days in the running school playground.
Continued...
From Around The Country
runABC Midlands reports from the Centurion Grand Prix which has now reached the halfway stage. More here...
runABC North looks ahead to February's Alsager 5. More here...
It was a big day of racing in Scotland at the weekend with Stirling's Great Run double header, runABC Scotland has more here...
The South Of England's Top Race Listing
A new year of racing awaits. Get 2019 off to a great start & sign up for an event today.

With hundreds of races now showing at runABC South, you'll find something to suit your tastes & dates.
Race organisers can register here & add race details to the listing.
runABC South on Facebook & Twitter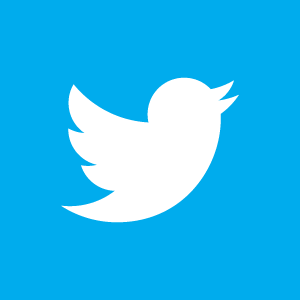 runABC South is active on both Facebook & Twitter. Like & follow us to keep in touch with regular news & event updates.