Speeding To Victory
Arctic weather eased in time to provide a beautiful winter morning as the big guns blasted out fast times at the Chichester 10K.
Are You Tough Enough?
Are you tough enough? Tough Enough Races don't think so! They reckon you won't pass their trails & obstacles tests in April & will head back to your local 10k with your tail between your legs!

Continued...

Ultra Challenge Is Serious Series
Run, jog or walk along some of the most scenic routes in the south of England at The Fire Fighters Charity's summertime Ultra Challenge series.
Winter In London
Forget springtime in Paris, it was all about winter in London at the weekend. The London Winter Run 10k was dressed for the occasion with giant Yetis & event mascot Bear Chills to amuse the crowds.
Time To Run & Talk
RunTogether is currently supporting 90,000 new runners & 2,000+ groups & is set to expand. Tell a friend about the network & set them on their running journey.
The Marrakech Express
Sports Tours International's Brendan Fox enjoyed a winter break at Marrakech Marathon & recalls 'a memorable occasion in a fascinating city'.

Continued...
From Around The Country
runABC North tells us that the Great Grimsby 10K is going green as numbers blossom! More here...
runABC MIdlands reports on record attendance & cakes galore at Gloucester North parkrun. More here...
May's Babcock 10K series is attracting an all-star cast but it's the pull of the spring evening buzz, fast courses & top T-shirts that is boosting general entries runABC Scotland has more here...
The South Of England's Top Race Listing
Looking to book your next event? Our race listing page provides a great list of events in the south of England & beyond. From fun runs to ultras, we've got them all.
Check out the results & upcoming events on our race listing page here.
Don't forget you can register as an organiser here & add your race details to our listings.
runABC South on Facebook & Twitter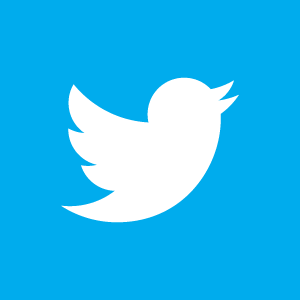 runABC South is active on both Facebook & Twitter. Like & follow us to keep in touch with regular news & event updates.