Mo Set For London 2019
Will you toe the line at London 2019 with Sir Mo?
Be BRUTAL At Longmoor
BRUTAL Runs are the tough cross-country runs with natural obstacles. Affordable & suitable for all levels, & above all, great fun! December's Longmoor event is the perfect way to wave 2018 goodbye.
Brooklands parkrun Off To A Flyer
The chequered flag was waved for the launch of Brooklands parkrun in Surrey on Saturday with 346 completing the course, supported by 26 wonderful volunteers.
Continued...
These Shoes Give You The #PowerToPerform
Is it time to revisit your PBs? Do it in the company of one of Mizuno's great range of performance shoes. You'll need these on race day.
Continued...
Sally Adds Lustre To Brighton 10K
The 35th Brighton 10K certainly packed a punch on Sunday. Conditions were perfect & just under 2,000 runners packed the promenade for around two hours in a colourful spectacle.
November Mizuno Shoe Competition
There's still time to enter our top Mizuno shoe competition. We've got two pairs of premium shoes (men's and women's) that will help you storm through winter. What are you waiting for?
Jane Holt Goes The Distance
runABC's in-house ultra runner Jane Holt tells us about her running life & how it involves lots & lots of miles & very long race distances.
Special Offers
runABC is offering lots of great discounts on races, apparel and more. Check out our special offers page for discounts on 66fit and runr.
From Around The Country
runABC Midland's top story is from Coalville 10K where Team GB duathlete Gaynor Watts was the winning lady. More here...
runABC North reports that Manchester Marathon 2019 is set for a sellout. More here...
runABC Scotland highlights the attractions of springtime at Limassol Marathon. More here...
The South Of England's Top Race Listing
Looking to book your next event? Our race listing page provides a great list of events in the south of England & beyond. From fun runs to ultras, we've got them all.
Check out the results & upcoming events on our race listing page here.
Don't forget you can register as an organiser here & add your race details to our listings.
runABC South on Facebook & Twitter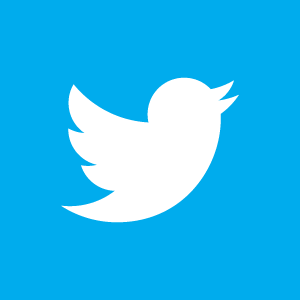 runABC South is active on both Facebook & Twitter. Like & follow us to keep in touch with regular news & event updates.