Will You Marcothon This December?
Excitement is mounting ahead of the start of Marcothon 2018 on Saturday. Are you taking part?
Gravesend Gets Set To Santa Dash
Run alongside hundreds of fellow Santas in Gravesend on 16 December where Martin Tolhurst Solicitors are organising one of Kent's biggest charity festive runs yet.
Three Top Treadmill Workouts
Why bother battling the elements when you could focus your attention on training & reaching a new personal best. A treadmill at home lets you train come rain or shine, & that's where real progress starts to happen!
Continued...
Broadgate Battle To The Top
The women's race at Broadgate Tower Run Up was a thrilling battle, with top UK runner Sarah Frost – last year's winner and The Broadgate Tower Run Up record holder claiming victory once more.
Continued...
Mizuno Declares Stylish Neutrality
Mizuno's Waveknit R2 boasts striking, innovative looks & is ideal for neutral runners looking for dynamic cushioning.
Continued...
Snow Joke For Fleet
All fingers are crossed for no snow in March 2019 after the pesky white stuff postponed the Fleet Half earlier this year.
Continued...
Last Chance To Win Top Mizuno Shoes
Our great Mizuno shoe competition ends at midnight Friday (30 November). We've got two pairs of premium shoes (men's and women's) to help you storm through winter. There's still time - just!
Where's My Mojo Gone?
Regular contributor Chris Broadbent is like many of us - he has a mojo that has a mind of its own. What's the answer...
From Around The Country
runABC Midland's reports on Matt Clowes superhuman effort to break the Cheddleton 10K course record. More here...
runABC North is with a flying Eilish McColgan at Wilmslow 10K. More here...
runABC Scotland applauds the Scottish ultra-distance runners who ran the West Highland Way twice! More here...
The South Of England's Top Race Listing
Looking to book your next event? Our race listing page provides a great list of events in the south of England & beyond. From fun runs to ultras, we've got them all.
Check out the results & upcoming events on our race listing page here.
Don't forget you can register as an organiser here & add your race details to our listings.
runABC South on Facebook & Twitter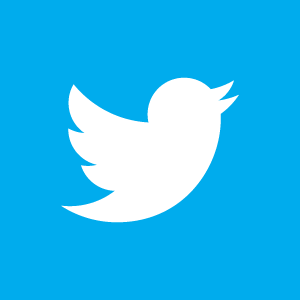 runABC South is active on both Facebook & Twitter. Like & follow us to keep in touch with regular news & event updates.