Road To Finland Starts At Box Hill
Winners of New Year's Day's Box Hill Knacker Cracker & Knicker Knacker will gain automatic entry into the UK Wife Carrying Race!
Milton Keynes Festival Has It All
Milton Keynes Half Marathon & Festival of Running is the spring event with it all. Feature half marathon, classic 10k & super-fast 5k. It's time for you to make your date with destiny in 2019.
They Ran For Beer & Bacon Baps
Sunday's Hogs Back Road Race was a tough test but the post-run goodies were worth the effort.
Surrey Half Set to Sell Out Soon
There are less than 100 days to go to the 2019 Mercer Surrey Half Marathon. It's always a sell-out, so get yourself signed up now & look forward to a flat & scenic race in March.
Continued...
Running In The Shadows Of The Past
As winter tightens its grip, it's fun to day dream about a running trip to somewhere hot & exotic. Angkor Wat anyone?
From Around The Country
runABC Midlands reports from Telford parkrun where 7 Cardiac Runners ran to remember Mike Gardner. More here...
runABC North follows Eilish McColgan to Sheffield's Percy Pud. More here...
parkrun celebrates its 10th birthday in Scotland at Pollok Park where it all began. runABC Scotland reports. More here...
The South Of England's Top Race Listing
Looking to book your next event? Our race listing page provides a great list of events in the south of England & beyond. From fun runs to ultras, we've got them all.
Check out the results & upcoming events on our race listing page here.
Don't forget you can register as an organiser here & add your race details to our listings.
runABC South on Facebook & Twitter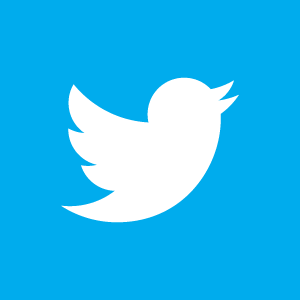 runABC South is active on both Facebook & Twitter. Like & follow us to keep in touch with regular news & event updates.