Running Needs A Plastic Revolution
Is this the end of the road for plastic water bottles at running events?
Hendy Tunbridge Wells Half Marathon
This is the target race that will get you through the coldest months. Look forward to a late winter test through some of the finest countryside in Kent.
Get Ready For 2019 With Profeet
Be prepared - make 2019 your big running year. Stay injury-free with Profeet's 4-step process - foot scanning & video gait analysis leading to customised insoles & bespoke exercise regime.
'Pooperman' Set To Lift The Lid At Southampton Half
Mike Sharpe aka #Pooperman is set to run Southampton Half Marathon dressed as a man sat on the loo!
Chinese Cheating
runABC reporter Alan Newman has been highlighting the China crisis in running for a number of years.
Continued...
KIng (or Queen) For A Day
Avoid the scramble for places in what has become one of the South of England's top bucket list races - Windsor Half Marathon.
From Around The Country
runABC Midlands tells how Emily Hosker-Thornhill raced to success at Telford 10K. More here...

runABC North reports from the 15th annual BTR Liverpool Santa Dash More here...

Gold Coast 2018 marathon bronze medallist Robbie Simpson looks ahead to 2019. More here...
The South Of England's Top Race Listing
Looking to book your next event? Our race listing page provides a great list of events in the south of England & beyond. From fun runs to ultras, we've got them all.
Check out the results & upcoming events on our race listing page here.
Don't forget you can register as an organiser here & add your race details to our listings.
runABC South on Facebook & Twitter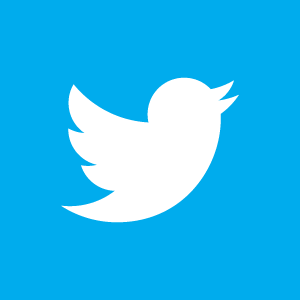 runABC South is active on both Facebook & Twitter. Like & follow us to keep in touch with regular news & event updates.