Soap Stars Run For 'Babs'
Eight EastEnders cast members will take part in London Marathon next month to support charity, Dementia Revolution & much loved co-star, Dame Barbara Windsor.

Continued...
Friendly Faces At Flaming June Runs
Cambridgeshire is calling with a great summer race option. Great route, great community spirit, two great distances. Time to sign-up & be part of Flaming June Runs.

Continued...
London's Landmark Event
Some 12,000 runners enjoyed the sights, sounds & drama of the London Landmarks Half Marathon.

Continued...
Take Your Pick This Spring
The Race Organiser has sprung into action with a brilliant March to May event programme. From fast 10ks to final marathon prep runs these guys have it covered.
Hacked Off With Heckling
Shout-outs while you're running! Chris Broadbent is getting hacked off!

Continued...
From Around The Country
runABC Midlands reports from the Mercedes-Benz of Shrewsbury 10k where runners avoided flooding to collect top bling & flapjacks. More here...
runABC North Asda Foundation Yorkshire Marathon will host the 2019 British Masters Athletic Federation Championships. More here...
Commonwealth bronze medallist Robbie Simpson fought the wind & cold to claim a Scottish half marathon victory a second time in as many weeks at Inverurie's Run Garioch. runABC Scotland has more here...
The South Of England's Top Race Listing
Looking to book your next event? Our race listing page provides a great list of events in the south of England & beyond. From fun runs to ultras, we've got them all.
Check out the results & upcoming events on our race listing page here.
Don't forget you can register as an organiser here & add your race details to our listings.
runABC South on Facebook & Twitter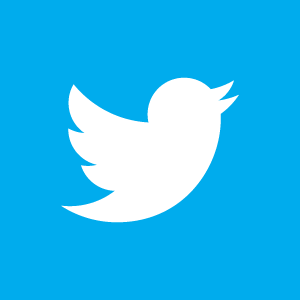 runABC South is active on both Facebook & Twitter. Like & follow us to keep in touch with regular news & event updates.