Queen For A Day!
Early bird rates are now available for what is billed as 'the UK's top women's race' - the Windsor Women's 10K, set to take place on Saturday 28 September in the regal setting of Windsor Great Park.

Continued...
Island Running
Trains & boats & planes will get you to one of the summer's top running events - Microgaming Isle of Man Marathon, half marathon & relay. Don't miss the unique atmosphere of island running – fabulous scenery & stunning route.

Continued...
Stage Set For Brighton's Big Weekend
Brighton is set for an action-packed weekend as marathon, 10K & Kid's races means south coast race fun for thousands!

Continued...
Starter's Orders Courtesy of Sir Andy
Sir Andy will get the show on the road at this year's Virgin Money London Marathon.
Are We Marathon Obsessed?
Chris Broadbent reckons Pheidippides, the original marathon man, is to blame & praises the good old-fashioned 10 mile race.

Continued...
From Around The Country
runABC North says runners are 'steeling themselves' for Sunday's Sheffield Half! More here...
runABC Midlands reports from Derby 10K where an 8k party corner kept 4,000 going all the way to the line! More here...
When is a marathon no longer a marathon? When there are too many pot holes on the route. runABC Scotland has more here...
The South Of England's Top Race Listing
Looking to book your next event? Our race listing page provides a great list of events in the south of England & beyond. From fun runs to ultras, we've got them all.
Check out the results & upcoming events on our race listing page here.
Don't forget you can register as an organiser here & add your race details to our listings.
runABC South on Facebook & Twitter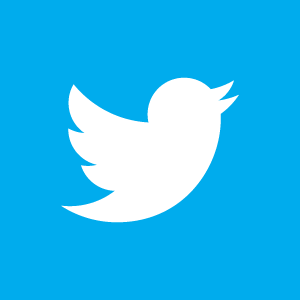 runABC South is active on both Facebook & Twitter. Like & follow us to keep in touch with regular news & event updates.