Go For Gold At Gatwick
Run Gatwick v2 – now with celebrity starter, Sussex half marathon championship status & top tee & snood for finishers. It's nearly time for take-off...

Continued...
Riverside Running In Surrey
The beautiful Surrey town of Walton-on-Thames is calling with a top autumn event. Scenic riverside course, friendly marshals, bespoke medal & well-stocked goody bag are waiting at River Thames Running's half marathon.

Continued...

A Good Friday For Running
Despite warm conditions, the predominantly flat course on country lanes & cycle tracks helped lots of runners to PBs at Maidenhead Easter 10.
Mo Farah To Lead The Way At London 10K
Mo Farah & a group of influential women who plan to run in their underwear to raise awareness of the 'Celebrate You' campaign will be highlights of May's London10K.
London Calling
The countdown to London Marathon is on. Chris Broadbent says it's the sounds of the great race that make his spine tingle.

Continued...
From Around The Country
runABC North looks ahead to the scenic Keswick Half Marathon. More here...
runABC Midlands reports from an egg-stremely hot Chasewater Easter Egg 10K & 5K. More here...
Road To The Isles Running Festival now has a marathon distance. runABC Scotland has more here...
The South Of England's Top Race Listing
Looking to book your next event? Our race listing page provides a great list of events in the south of England & beyond. From fun runs to ultras, we've got them all.
Check out the results & upcoming events on our race listing page here.
Don't forget you can register as an organiser here & add your race details to our listings.
runABC South on Facebook & Twitter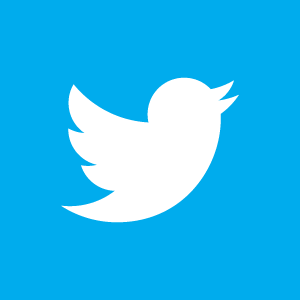 runABC South is active on both Facebook & Twitter. Like & follow us to keep in touch with regular news & event updates.