Seventh Heaven For Susannah Gill
Susannah Gill smashes record for World Marathon 777 challenge.
BHF At The Tower Of London
The Tower of London is calling with a unique event & a great May date. Have fun, see the capital at its springtime best & help British Heart Foundation. It's a great package

Continued...

Run The 'Big Ones' With Local Charity
Do you want to run at 2019's biggest races with added pzazz? Then join Team Royal Surrey at Royal Parks Half Marathon, Surrey Half, Brighton Marathon or Great South Run.
Chequered Flag At The Ready
The Running Festival at Goodwood is now a big summer party. Check out UK Run Events plans for 2019
Ultimate Luxury From Mizuno
#ReachBeyond with Mizuno's Wave Ultima 11 - comfort comes as standard with these top shoes.

Continued...
Exeter City FC Scores With Half Marathon Weekend
Exeter City Community Trust scores weekend half marathon double.
Does A Runny Nose Mean No Running?
A runny nose? To run or not to run. Real man Chris Broadbent speculates.

Continued...
From Around The Country
runABC Midlands reports from Big Bear Events Challenge where 'Mental Bear' lapped up the glory! More here...
runABC North tells of plans to support a local foodbank at March's Trafford 10K. More here...
There's a brand new summer half marathon planned for Kirkcaldy. runABC Scotland has more here...
The South Of England's Top Race Listing
Looking to book your next event? Our race listing page provides a great list of events in the south of England & beyond. From fun runs to ultras, we've got them all.
Check out the results & upcoming events on our race listing page here.
Don't forget you can register as an organiser here & add your race details to our listings.
runABC South on Facebook & Twitter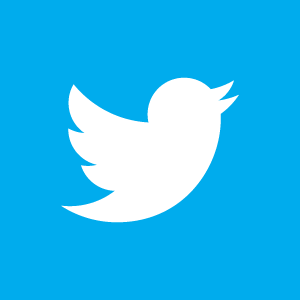 runABC South is active on both Facebook & Twitter. Like & follow us to keep in touch with regular news & event updates.