All Roads Lead West In May
University of Bristol, UWE Bristol & This Mum Runs lead the way as the West of England gets ready for its big spring time race day at Great Bristol 10K.
Herts Half Has Heart
It's time to make your summer race plans. Our suggestion - a 13.1 mile run around the country lanes at St Albans Half Marathon. Big race feel, relaxing country roads.

Continued...

Make A Brighton Date With Crohn's & Colitis
Have a great day, help a great cause & be a star at Brighton Marathon. Crohn's & Colitis UK wants YOU to join them at the South Coast spectacular & they still have places on their team.
Tunbridge Wells Half... Tough But Pretty
An impeccable pacing team; chunky medal, smart blue long-sleeved technical top & Kent sunshine & views - Hendy Tunbridge Wells Half Marathon 2019 is a winner!
Picture Perfect parkrun
runABC South reporter Alan Newman brings you a personal review of the popular parkrun tourism target that is Exmouth.

Continued...
Women's Enduring Love... Of Running
runABC South correspondent & keen ultra runner Jane Holt reflects on the success of Jasmine Paris & says women may be better suited to long distance events...

Continued...
From Around The Country
runABC North tells of Scott Cunliffe's runs to each of Burnley FC's 2018-2019 away games. More here...
runABC Midlands reports from new Watermeadows parkrun. More here...
runABC Scotland says nine Scottish runners have been selected the 2019 Euro Indoor Championships. More here...
The South Of England's Top Race Listing
Looking to book your next event? Our race listing page provides a great list of events in the south of England & beyond. From fun runs to ultras, we've got them all.
Check out the results & upcoming events on our race listing page here.
Don't forget you can register as an organiser here & add your race details to our listings.
runABC South on Facebook & Twitter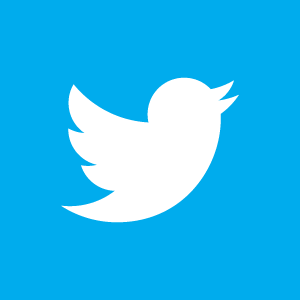 runABC South is active on both Facebook & Twitter. Like & follow us to keep in touch with regular news & event updates.