A Helping Hand For Paula
Good Samaritans Achuth & Richard rescued Paula Elphick at an unseasonably warm Brighton Half Marathon.
54321... Run!
Few events are as versatile as Salisbury 54321 with distances from 5k to ultra. Join hundreds of other runners for a great day out in the Wiltshire countryside

Continued...

Southampton Star Shines At Harewood
Solent University's Mahamed Mahamed & Aldershot Farnham & District AC's Emily Hosker Thornhill triumphed at the weekend's Cross Country Champs.
A 10K To Get Your Teeth Into
Somerset runners will be heading for the Mendips in June to Chew Valley 10K. Entries are now open for this popular race.
Tango Takes On Le Jog
Has Tango bitten off more than he can chew this time? He's targeting a crazy 900 mile record in April!

Continued...
From Around The Country
runABC Midlands has news of Peterborough Marathon, & Jo Pavey is on board! More here..
runABC North tells us about a weekend of running in the Lake District organised by Girls on Hills. More here...
The Kenya connection is going strong for Glasgow's West End Road Runners & Colin Thomas. More here...
The South Of England's Top Race Listing
Looking to book your next event? Our race listing page provides a great list of events in the south of England & beyond. From fun runs to ultras, we've got them all.
Check out the results & upcoming events on our race listing page here.
Don't forget you can register as an organiser here & add your race details to our listings.
runABC South on Facebook & Twitter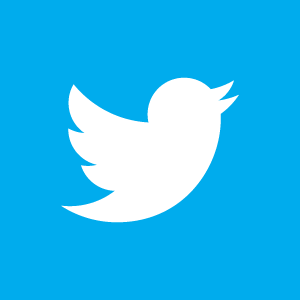 runABC South is active on both Facebook & Twitter. Like & follow us to keep in touch with regular news & event updates.