Storm Freya Joins The Eastbourne Party
Ben Cole, Summer Finlay & 900 others defy Storm Freya to collect medals at Eastbourne Half Marathon.

Continued...
Take The High Road
If you're based in Kent or Berkshire or any of the Southern counties & love trail running then a trip like this would be an adventure to a different world.

Continued...
To Have & To Hold
Tanisha Prince & Christopher Hepworth retain Trionium's UK Wife Carrying title & tie the knot!
Still Time For Great Birmingham 10K
There's just under 12 weeks until Great Birmingham10K 2019 so still time to sign up & get in shape for one of the UK's top 10Ks.
Running On Runner Beans
Chris Broadbent looks at changing views on what makes an effective diet for runners.

Continued...
From Around The Country
runABC Midlands talks top turn outs at Watermeadows parkrun. More here...
runABC North says the price is right for top North West 10Ks! More here...
Scots athletes were roared home at the weekend's European Indoor Athletics Championships. runABC Scotland has More here...
The South Of England's Top Race Listing
Looking to book your next event? Our race listing page provides a great list of events in the south of England & beyond. From fun runs to ultras, we've got them all.
Check out the results & upcoming events on our race listing page here.
Don't forget you can register as an organiser here & add your race details to our listings.
runABC South on Facebook & Twitter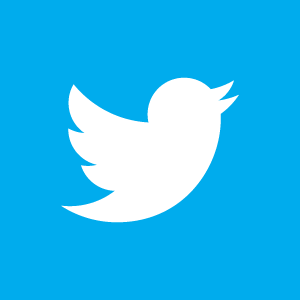 runABC South is active on both Facebook & Twitter. Like & follow us to keep in touch with regular news & event updates.