Pavey The Way To Windsor
Olympian & Windsor Women's 10K ambassador Jo Pavey shares her thoughts on a remarkable career, being a mother & an athlete & preparing for your big race.

Continued...
James' 9 Day Endeavour
James Williams started a bold LEJOG record attempt on Saturday. He hopes to arrive in John O'Groats inside 9 days. Follow his run on Open Tracking & support his Hope For Children appeal.
Pants On The Run at London 10,000
Mo & Steph led 20,000 including 700 'pant-wearing' women around the streets of London on a Bank Holiday Monday run at London 10K.

Continued...

Melissa's Magic Mile
Melissa Courtney defied wind & ran strong to retain title as 9,000 tackled the classic distance at Westminster Mile.

Continued...

Run To The Party
Chris Broadbent asks are running & partying mutually exclusive? The new spate of running festivals puts that notion to the test.

Continued...
From Around The Country
It was Edinburgh Marathon weekend north of the border. runABC Scotland has more here...
runABC North has details on Jo Armitage's world buggy 10K record. More here...
runABC Midlands reports from a new Derby parkrun. More here...
The South Of England's Top Race Listing
Looking to book your next event? Our race listing page provides a great list of events in the south of England & beyond. From fun runs to ultras, we've got them all.
Check out the results & upcoming events on our race listing page here.
Don't forget you can register as an organiser here & add your race details to our listings.
runABC South on Facebook & Twitter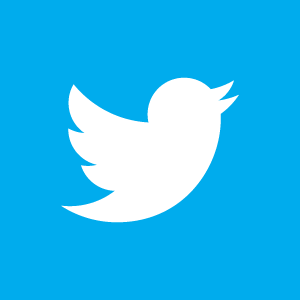 runABC South is active on both Facebook & Twitter. Like & follow us to keep in touch with regular news & event updates.