Wall Bangers On The Beach
Over 250 runners 'hit the wall', & then they all ran back to Broadstairs in the annual 'Harbour Wallbanger' race.

Continued...
South London's Green Challenge
South London has a great new autumn event with the launch of the Green Chain Challenge. The team behind Richmond Park Marathon are on a winner with this scenic marathon, half marathon & 10K event.
Runners Knighted In Winchester
1500 runners made a South Downs pilgrimage where they battled to be the first to 'meet the king'.

Continued...

A Midsummer Night's Race
Runners enjoyed a perfect day of racing at last weekend's Sublime Peterborough Midsummer's 10K.
Summer Runnin'
In the summertime when the evenings are fine! Chris Broadbent enjoys the burgeoning summer race calendar as he namechecks his personal favourites.
From Around The Country
The South Of England's Top Race Listing
Looking to book your next event? Our race listing page provides a great list of events in the south of England & beyond. From fun runs to ultras, we've got them all.
Check out the results & upcoming events on our race listing page here.
Don't forget you can register as an organiser here & add your race details to our listings.
runABC South on Facebook & Twitter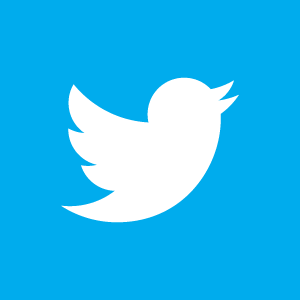 runABC South is active on both Facebook & Twitter. Like & follow us to keep in touch with regular news & event updates.