Oh Deer!
"I heard a rustle then I was thrown into the bushes as a deer landed right on top of me." Nice Work delivers on 'see wildlife promise' at Haldon Forest Park 10K!

Continued...
Run With Pride
Saturday 10 August is the time to feel proud at London Frontrunners' Pride Run 10K. Victoria Park is calling with the promise of a special day.
Continued...
Race With A View
Runners were happy when temperatures eased (a little) for the weekend's scenic North Downs Run.

Continued...

Fun On The Farm
Burgers & sausages plus a double decker bus bar were the rewards for finishers at Farm Fitness 10K.
Alpine Addiction
This weekend sees the Marathon Du Mont Blanc. We ask why is this race so addictive?
From Around The Country
The South Of England's Top Race Listing
Looking to book your next event? Our race listing page provides a great list of events in the south of England & beyond. From fun runs to ultras, we've got them all.
Check out the results & upcoming events on our race listing page here.
Don't forget you can register as an organiser here & add your race details to our listings.
runABC South on Facebook & Twitter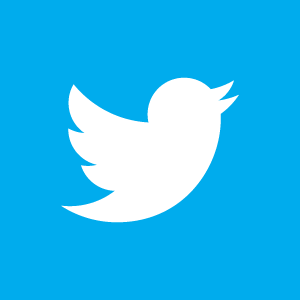 runABC South is active on both Facebook & Twitter. Like & follow us to keep in touch with regular news & event updates.