From The Greats To The Goofy London 2019 Has It All
The greatest marathon runner of all-time, an emerging female star, a team from Eastenders, zombies, Thunderbirds & some sheer comedy gold. London Marathon 2019 had it all!

Continued...
Chelmsford's Charm
A great course, fantastic marshals, awesome supporters & amazing runners make Chelmsford Marathon special. Don't take our word for it, check out the smile on runner Elle's face!

Continued...

Berlin Marathon Invite
Berlin & one of the great marathon Majors is calling in September. Join the Get Kids Going team & run the superfast course this September. Be a star & give kids with disabilities a chance to shine too.
Schools Out This Summer
UK Run Events leads the way as Schools Half Marathon comes to Brighton & Goodwood this summer.
Laura & Mo Go For Westminster Mile
The world's biggest timed mile event Westminster Mile – 8,000 strong – returns on Sunday 26 May & Laura Muir is hoping for a fast time.

Continued...
One Woman In Boston
An 8-month pregnant runner, outrageous banners, clanging cowbells, personal advice from the 2012 Boston winner & cider carb-loading. runABC's Christine has a memorable Major.

Continued...

From Around The Country
runABC North has details two new parkruns for the North East. More here...
runABC Midlands reports on Gemma Steel's big win at Leicester 10K. More here...
It was a royal weekend of running in Scotland at the popular Run Balmoral series of events. runABC Scotland has more here...
The South Of England's Top Race Listing
Looking to book your next event? Our race listing page provides a great list of events in the south of England & beyond. From fun runs to ultras, we've got them all.
Check out the results & upcoming events on our race listing page here.
Don't forget you can register as an organiser here & add your race details to our listings.
runABC South on Facebook & Twitter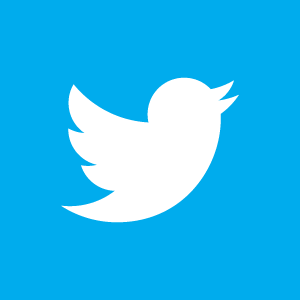 runABC South is active on both Facebook & Twitter. Like & follow us to keep in touch with regular news & event updates.