Southampton's Super Sunday
It's a big day out for 7,000 at ABP Southampton Marathon with Richard Waldron & Kirsty Aked recording PBs to claim marathon titles as Dave Bray shows his Itchen Spitfires Running Club credentials!

Continued...
Stately Come Running
This event is an autumn classic at one of England's finest country houses. Choose from 13.1 miles, 10K or 2K with the spectacular Blenheim Palace as your backdrop. And support British Heart Foundation while you're having fun.
The Impossible Dream
Our view on the Kipchoge 2 Hour project: "He will enter history as the fastest marathon runner ever & a barrier breaker but if he managed the feat in an official race, like Bannister, he would surely have achieved immortality."

Continued...

Royally Recycled
Royal Parks Half Marathon extends their green approach approach with no single-use plastic bottle in sight!
Andy's Big London Marathon Adventure
After completing last weekend's 53-mile Highland Fling ultra race in testing conditions finishers would have been happy to celebrate, rest & recover. But not all of them...

Continued...

Kipchoge A KIng Of Sport?
Is it time we stopped talking about Eliud Kipchoge as one of the best runners ever?

Continued...


From Around The Country
runABC Scotland reports from one of the UK's top ultras. More here...
runABC North has details on Hull Marathon's unique rubbish plans. More here...
runABC Midlands has more on Dudley parkrun's centenary celebrations.
More here...
The South Of England's Top Race Listing
Looking to book your next event? Our race listing page provides a great list of events in the south of England & beyond. From fun runs to ultras, we've got them all.
Check out the results & upcoming events on our race listing page here.
Don't forget you can register as an organiser here & add your race details to our listings.
runABC South on Facebook & Twitter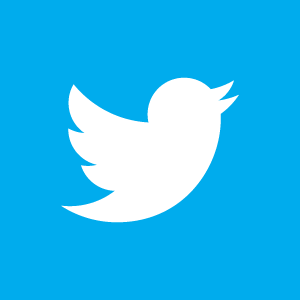 runABC South is active on both Facebook & Twitter. Like & follow us to keep in touch with regular news & event updates.