Stars Take To The Sky At Run Gatwick
Helen Skelton, Dina Asher-Smith & Colin Jackson were on duty at Run Gatwick as 4,000 record successful flights!

Continued...
Head East For Greatness
What makes the Perkins Great Eastern Run – great? The fast, flat course? Great value for money? Brilliant support? Family friendly? Perfect mid-autumn date? It's all of these... & more. Book now for the Peterborough classic.
Eddie Eagle Heads For Ealing Half
Edward Eagle, Ealing Eagles Running Club, Ealing Half Marathon. It seems the stars are aligned!

Continued..
A Grand Day Out At Market Drayton 10K
A story from the Midlands – a brilliant race in Shropshire with some 2,700 runners enjoying a grand day out in the sun at Market Drayton 10K.

Continued...
Shake Your Tail Feather For Better Running
runTalk takes a left field direction this week as we highlight the benefits to runners of social dancing.

Continued...
From Around The Country
runABC Scotland has news on the end of major Great Run events north of the border. More here...
runABC North reports from the weekend's events at sunny Sunderland. More here...
runABC Midlands has more on the sunshine sponsored Tewkesbury Half.
More here...
The South Of England's Top Race Listing
Looking to book your next event? Our race listing page provides a great list of events in the south of England & beyond. From fun runs to ultras, we've got them all.
Check out the results & upcoming events on our race listing page here.
Don't forget you can register as an organiser here & add your race details to our listings.
runABC South on Facebook & Twitter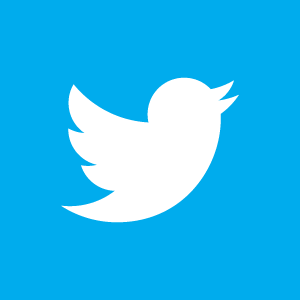 runABC South is active on both Facebook & Twitter. Like & follow us to keep in touch with regular news & event updates.