Home Run For Ben Smith
Ben Smith, of 401 marathons in 401 days fame, will be the star attraction at the 401 Festival of Running 2019 at Portishead on 24/25 August.

Continued...
If You Down To The Woods
Autumn racing in the Forest of Dean? Sunday 29 September is the date for the perfect half marathon held on wide woodland trails in picturesque surroundings.
54321... Success
Fortune favours the brave as weather is kind for big fields at Salisbury 54321.

Continued...
Nifty At Fifty
Parkrunners defied stormy conditions to party at Cambridgeshire's Manor Field parkrun.
Bolton's Bolt For Beer
Runners followed an undulating course around the village of Hook Norton which included a couple of hills before beer reward at Hooky Races' 6 Miler.

Continued...
Pilgrim's Progress
Mark Calder is a modern day pilgrim, running centuries-old routes to highlight a cause he believes in passionately.
The South Of England's Top Race Listing
It's carnival time in Clacton on Sunday & as part of the celebrations runners will take on a beachfront Half marathon & 10K. Looking for an untimed run with scenic surroundings? This weekend Big Fun Runs will be staged in both Brighton & Southampton - perfect family day out in the summer holidays.
Check out the results & upcoming events on our race listing page here.
Don't forget you can register as an organiser here & add your race details to our listings.
From Around The Country

Over 700 runners got to decide whether hills were their friend or not at Sunday's Cannock Chase 10K. runABC Midlands has more here.
runABC Scotland is on the countdown to GO! Festival Ayr. More here...

runABC North reports that organisers of Chester Marathon are offering a free place to anyone who has competed at the previous nine events. More here...
runABC South on Facebook & Twitter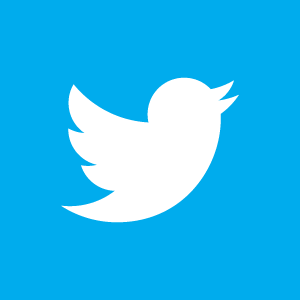 runABC South is active on both Facebook & Twitter. Like & follow us to keep in touch with regular news & event updates.