This Ultra Is Urban
Ultra London is the new 55km race on the southern half of the Capital Ring. Early bird entry is still available until end of August. 27.5k option too!

Continued...
Guildford Is Game On!
Guildford 10K has caught the imagination of the Surrey running public. Entries are flying in for this new event with great town centre location, top class organisation, superb post-race treats & fabulous bling.
Insoles We Trust
Want the most from your running? The best way to do that? Get the crack team at Profeet on your side. Have your running technique & gait assessed & run to your full potential.

Continued...

Let Battle Commence
The runway's clear for the weekend's Spitfire 10K. "In a unique & moving tribute, all runners wear the name of a Battle of Britain pilot with their race number."
Matt iIs King At 401 Challenge
Matt King & Megan Judge defied record temperatures to lead the way at The 401 Challenge Festival of Running.

Continued...
Pick Of The parkruns
We all have a personal take on parkrun but runABC's Terry reckons it's easy to assess the merits of individual events.
The South Of England's Top Race Listing
A pleasant summer's evening is in store for runners at Saturday's Twilight 10K in Bedford, where organisers promise, "There will be lights. There will be music. There will be a sunset."
Heading into September & race action picks up on Sunday with a plethora of events across the region. Catching our eye, the Leeds Castle 10K promises a scenic course that ends with free entry at the castle for the rest of the day. A perfect summer holiday activity for the whole family.
Check out the results & upcoming events on our race listing page here.
Don't forget you can register as an organiser here & add your race details to our listings.
From Around The Country

Running Yorkshire's Ben Davis takes early morning action to better mental health. runABC North has more here...
runABC Scotland has news from the sunny launch of Kirkcaldy Parks Half. More here...
runABC Midlands reports from Ellesmere 10K where runners were grateful for a 'hose down'. More here...
runABC South on Facebook & Twitter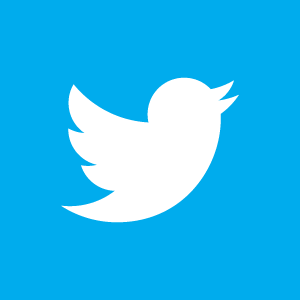 runABC South is active on both Facebook & Twitter. Like & follow us to keep in touch with regular news & event updates.