Sandra Brown – World's Best?
Could the world's greatest endurance athlete be a 70-year-old woman who lives in Dorset?

Continued...
Join Team Save For Royal Parks Half
Team Save is the team to be on at Royal Parks Half Marathon & they still have places at this blue chip event.
They Don't Hang About At Shoreditch 10K
Nearly 100 runners were under 40 minutes & 1,000 under 50 minutes. They ran quickly at Shoreditch 10K.

Continued...

Bright Eyed & Bushy Tales
Over 80s parkrunners gather at Bushy Park for big annual shindig. This is one party we all hope to be going to one day.
Springtime In Cyprus?
Limassol Marathon has become a springtime favourite for UK runners. Race organisers have just announced early bird packages for 2020.

Continued...
Cracked Up!
Our correspondent Christine reckoned that if she ever had the opportunity of winning a race, she'd give it everything. Then her chance came along...
From Around The Country
runABC Scotland applauds the Euro mountain running success of Jacob Adkin. More here...
runABC North
reports from a 400+ parkrun inaugural in Yorkshire.
More here...
runABC Midlands
is live at the Wirral Way Half Marathon.
More here...
The South Of England's Top Race Listing
Looking to book your next event? Our race listing page provides a great list of events in the south of England & beyond. From fun runs to ultras, we've got them all.
Check out the results & upcoming events on our race listing page here.
Don't forget you can register as an organiser here & add your race details to our listings.
runABC South on Facebook & Twitter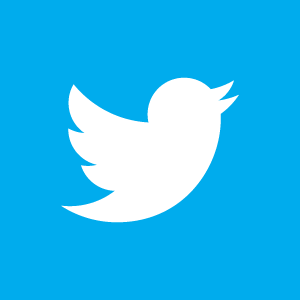 runABC South is active on both Facebook & Twitter. Like & follow us to keep in touch with regular news & event updates.