It's Great Down South
There's still time for you to head to Portsmouth & join the all-star cast at the 30th anniversary Great South Run in October.

Continued...
Plogging Along
Ealing Half Marathon is teaming up with Plog-olution for a big Cuckoo Park clean-up this weekend.
A World Class Beauty?
Is the Purbeck Running Festival Marathon the most scenic in the world?

Continued...

Some Like It Hot
Remember last Thursday? The hottest day in the history of the world! Only the local fire service's 'water curtain' kept runners going at the Prince Bishops Durham City Run.
Road Worthy Runner
Thinking about a marathon in 2020? Check out our golden rules for training survival & get to the start line fit, fresh & eager for the task ahead...

Continued...
From Around The Country
runABC North has more on BTR Liverpool's pledge to give a PB medal to anyone who is able to improve upon their previous time at the Wirral Half Marathon & 10K. More here...
runABC Scotland has details of a fifth new Scottish parkrun in 2019 - Drumpellier Country Park. More here...
runABC Midlands reports from the Heckington 10 where runners showed they were made of stern stuff. More here...
The South Of England's Top Race Listing
Looking to book your next event? Our race listing page provides a great list of events in the south of England & beyond. From fun runs to ultras, we've got them all.
Check out the results & upcoming events on our race listing page here.
Don't forget you can register as an organiser here & add your race details to our listings.
runABC South on Facebook & Twitter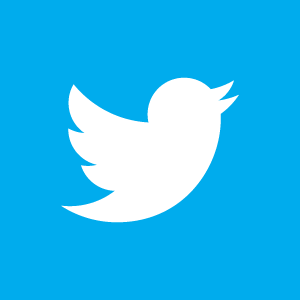 runABC South is active on both Facebook & Twitter. Like & follow us to keep in touch with regular news & event updates.