Is Southampton Your Silver Lining?
Suffering from London Marathon ballot disappointment? The team at Southampton Marathon has issued an invitation for Sunday 26 April: "Join us for a very special event."

Continued...
Make A Date With Manchester
Don't miss the October window for Manchester Marathon. One of Europe's top 26.2mile races this spring classic has a pancake flat route & friendly atmosphere. New city centre course section for 2020.
Bournemouth's Super Swansong
Bournemouth's busy weekend of racing was brought to a close on Sunday with its popular marathon & half distances. It looks likely this was the final marathon event with no plans for inclusion in the 2020 festival schedule.
Gettin' Fruity
The final race in the Forestry 100 Running Series will be held at Jeskyns Woods, which boasts a network of good surfaced walking/running trails through meadows, fruit orchards & woodland.

Continued...
Going Underground
The 2020 Tweed Valley Tunnel Trail Run attracted runners from as far away as Australia, USA & India – all keen to experience the unique combination of beautiful autumnal tracks & the subterranean lighting finale.
From Around The Country
Katie White smashed the women's record at the weekend's Loch Ness Marathon. runABC Scotland has more here...
runABC MIdlands reports from the Hedgehog Half Marathon, where runners were 'on point'!
The north east welcomes a new ultra in 2020, runABC North has all the details...

The South Of England's Top Race Listing
Classic kids characters seem to be something of a feature this weekend with the Winnie The Pooh Running Challenges taking place on Saturday kicking things off. Taking place in Ashdown Forest in East Sussex, fancy dress is encouraged & runners will be competing to earn special 'pooh' themed medals.
Child of the 80s? Did you have a Cabbage Patch doll? Well, on Sunday it's the Cabbage Patch 10 - a classic, fast 10-mile road race held in Twickenham.

Lastly the Bagpuss Tonbridge Fun Run 5K & 2.5K takes place on Sunday with all runners crossing the finishing line receiving a personalised Bagpuss medal!
Check out the results & upcoming events on our race listing page here.
Don't forget you can register as an organiser here & add your race details to our listings.
runABC South on Facebook & Twitter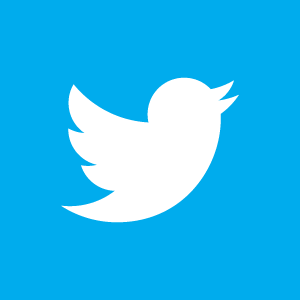 runABC South is active on both Facebook & Twitter. Like & follow us to keep in touch with regular news & event updates.