Alan Lends A Hand At Tonbridge Half
We have a unique perspective from Tonbridge Half Marathon.

Continued...
The Really Wild Show
Did I just see a tiger? I'd better get a move on! Join the fun next month at Chessington Running Wild. 10k, 5k & fun run options - a great family day out too!
Run To Your Own Beat
London's new Air-Run sounds something like silent disco meets half marathon! Intrigued? runABC South finds out more.
He Did It!
"What a way to spend a couple of hours on a Saturday morning! Eliud Kipchoge – we salute you!"

Continued...
Doha Doesn't Hit The Spot
Were the recent world championships in Doha a damp squib? Chris Broadbent thinks so...
From Around The Country
A boost for scenic marathon fans with news that Stirling Marathon will continue in 2020.
runABC Scotland
has
more here…
Runners were made of strong stuff at last weekend's Stilton Stumble.
runABC Midlands
reports...
runABC North
is at Wiggle Manchester Half which more than stood up to its big pre-race billing with more 12,000 runners taking part.
More here...
The South Of England's Top Race Listing
Runners will be heading to the seaside in their droves this weekend with plenty of coastal races in the offing.
Portsmouth's
Great South Run
is leading the pack on Sunday, billed the south coast's best 10 mile event runners will celebrate everything that's great about the city.
Another 10-miler on Sunday
Weymouth 10
promises a mostly flat route with runners starting & finishing at the Pavilion end of the esplanade.
Check out the results & upcoming events on our race listing page
here
.
Don't forget you can register as an organiser
here
& add your race details to our listings.
runABC South on Facebook & Twitter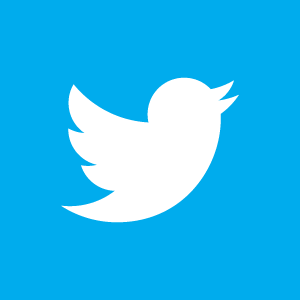 runABC South is active on both Facebook & Twitter. Like & follow us to keep in touch with regular news & event updates.