Heavy Rain & Hills Fail To Hinder Runners
There were 1,364 finishers in Sunday's Winchester Half Marathon where the main talking points were the hills, heavy rain, eye liner & the wonderful Target Timers (pictured).

Continued...

Not Too Late For Avenger Action
There's still time to join the start line for this fantastic event but you'll have to be quick. The Avenger Runs at spectacular Ragley Hall are this Sunday (29 September). 5K, 10K, 20K & 50K options. Bring the family & have a great day out!
Runners Roar To Race Action
Flat, fast & PB conducive – runners roared into action at the Running Grand Prix at Goodwood on Sunday.
All The Fun Of The (Run) Fest
Former Olympians rubbed shoulders with club runners, charity fundraisers & weekend warriors chasing dreams of personal bests & having fun at the recent Richmond RUNFEST.

Continued...

Man's Best Running Buddy
Down in the dumps? Own a dog? Here's what to do...
From Around The Country
Christine Appel takes a musical approach to her Loch Ness Marathon preparation. runABC Scotland has more here...

runABC North reports from Sheffield 10K where Andrew Heyes achieved a sizable course record! More here...
Runners searched for the hero inside at Sunday's Stafford 10K. runABC Midlands has more here...
The South Of England's Top Race Listing
The living dead will walk among runners at the weekend's Zombie Evacuation Race in Henley-on-Thames. The event offers 5 & 10K courses with zombie-themed challenges & loads of hungry zombies lurking!
Keeping the 'fun' theme going, the Inflatable 5K at Heyford Park in Bicester on Sunday boasts 15 gigantic obstacles, making it the biggest Inflatable 5k obstacle event ever created! Get bouncing!
Check out the results & upcoming events on our race listing page here.
Don't forget you can register as an organiser here & add your race details to our listings.
runABC South on Facebook & Twitter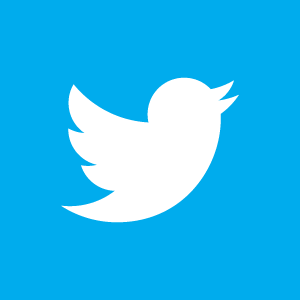 runABC South is active on both Facebook & Twitter. Like & follow us to keep in touch with regular news & event updates.