Green Means Go Go Go!
Mild weather helped nearly 1,000 runners to sub-55 minute times at yesterday's Stubbington Green Running Club's 10K.

Continued...
Let's Hear It For Hastings
Hastings Half is a perfect spring marathon warm-up, crowds, bands, discos, choirs & pacers will make sure you run to your best.
The West Country Double
Sign up for Bristol's 10K & Half Marathon races! Perfectly timed, May's 10K is an ideal stepping stone to September's half.
Sign Up For Surrey
Just 9 weeks until Mercer Surrey Half so be quick to secure your place on the start line of this award-winning March race.

Continued...
Last Calls For Winter Run
You can still be part of the London Winter Run 10K. Virtual, volunteer, walking & charity options still available for 9 February.
From Around The Country
runABC Scotland reports from Spain where Callum Hawkins recently set a new Scottish record (again). More here...

Give your marathon training a boost at Oulton Park. runABC North has more here...
runABC Midlands reports from the Kidsgrove 10K with news of the event's new format. More here...
2020 Visions
Regular contributor Chris Broadbent looks into his crystal ball & makes some 2020 predictions.
The South Of England's Top Race Listing
runABC South on Facebook & Twitter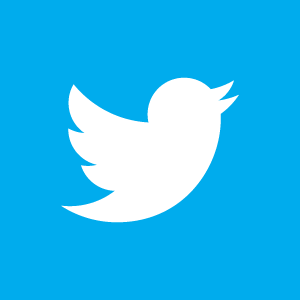 runABC South is active on both Facebook & Twitter. Like & follow us to keep in touch with regular news & event updates.