That Winning Smile
A happy Hannah Oldroyd grabbed the glory & the cash at a sunny Fred Hughes 10.

Continued...
Missed Out In The Ballot?
You can still be part of the London Landmarks Half Marathon. Sign up for Team Guide Dogs – see the sights & help a unique cause.
Fab Four Make A Date With London
Kenenisa Bekele joins the field for the 2020 London Marathon to add extra spice to what is set to a classic renewal of the great race.
Run To The Rhythm
Rhymes will get Gloucestershire runners into a rhythm at Ed & Phil Active's Poets Path Potter.

Continued...
Lock, Stock & Scandic Running
Scenic Stockholm in May offers the perfect Scandinavian marathon option.

Continued...
From Around The Country
A record prize pot has been unveiled for Stirling Scottish Marathon, runABC Scotland has more here...

runABC North reports from the weekend's Four Villages Half where Abu-Rezeq was flying high. More here...
There were big numbers at Staffordshire's inaugural Beacon parkrun runABC Midlands reports...
The South Of England's Top Race Listing
January comes to an end with a busy weekend of racing. Catching our eye is the Farnborough Winter Half.
Home of the world famous air show, Farnborough Winter Half is entirely traffic free, & boasts one of the flattest, fastest routes in the South.
There's even a race for those of you wanting to celebrate Burns Day (25 January). The
London Kilt Run 10K
is a Scottish themed run in Central London where kilts are not necessary but any efforts will be appreciated!
runABC South on Facebook & Twitter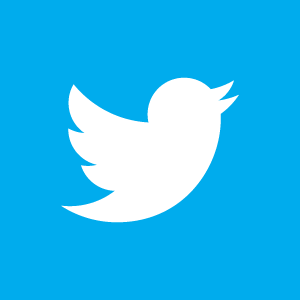 runABC South is active on both Facebook & Twitter. Like & follow us to keep in touch with regular news & event updates.