Southampton's Global Appeal
Organisers expect bumper international field for ABP Southampton Marathon 2020.

Continued...
Preparation Is Paramount
You don't have to do your long marathon training runs alone! Get to the start line in the best shape by joing the Dorney Lake gang.
Run In Packs This Winter
No, we're not barking mad! A team of huskies WILL lead off 25,000 runners at this year's London Winter Run.
Southern (Not-So) Softies!
3,700 battled muddy hills on one the toughest cross XC circuits in Britain at the South of England AA champs.

Continued...
From Around The Country
Chariots Beach Race is all fired up for 2020. runABC Scotland has more here...

Durham Run Festival has big plans for 2020, runABC North finds out more..
runABC Midlands reports from Lincolnshire where a new parkrun kicked off at the weekend.
Head For The Hills
Chris Broadbent has recovered his affection for running in high places & is remembering when he first fell in love with the hills.

Continued...
The South Of England's Top Race Listing
Speaking of hills, this weekend tough runners will be heading to Huntley in Gloucestershire for the May Hill Massacre, a 9 mile cross country that starts & finishes with a tough climb up May Hill.

Throw in some muddy trails, great scenery & the open plain at the top of May Hill & this event is surely more magical than massacre!

Choose YOUR next race from hundreds of events showing on runABC South race listing.

Race organisers can register here & add race details to the listing.
runABC South on Facebook & Twitter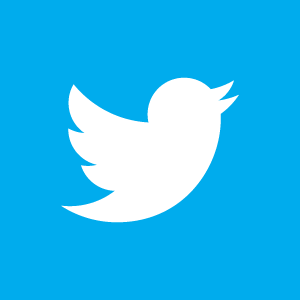 runABC South is active on both Facebook & Twitter. Like & follow us to keep in touch with regular news & event updates.