World's Fastest...
Definitely not a race, but some parkrunners really do move...

Continued...
Get Leicester Lined Up
Leicester 10K is back & there's a great new route. Get 9 August in your race diary & get set for this top city 10K.
Goolab's Great Day Out
They raced to superfast times at Sunday's PB-friendly Chichester Priory 10K at Goodwood.
Get Prepped at Paddock Wood
Will you be joining the Paddock Wood Athletic Club Half Marathon roll of honour in April?

Continued...
parkrun Goes Nuclear
Nuclear power station was the past. Saturday morning fitness & fun is the future at Berkeley Green parkrun.

Continued...
From Around The Country
There was some tasty running at Pateley Pie 'n' Pint. runABC North has more here...

Fancy an award-winning 10K in Shropshire? runABC Midlands finds out more..
runABC Scotland has details of a run where you are surrounded by bluebells.
The South Of England's Top Race Listing
It's half marathon season, as runners set about testing themselves in the run up to spring-time marathon appointments!

This weekend there are half marathons in Somerset Humdinger Half and Hurtle, Kent Deal Half Marathon Berkshire Newbury Half & Devon Exeter Half. Good luck if you'll be toeing the line at any of these events!

But that doesn't mean winter is over... This weekend also plays host to the Cancer Research UK London Winter Run - a 10K challenge through the heart of the city, passing world famous landmarks, & instantly recognisable areas that have been taken over by winter creatures.
Choose YOUR next race from hundreds of events showing on runABC South race listing.

Race organisers can register here & add race details to the listing.
runABC South on Facebook & Twitter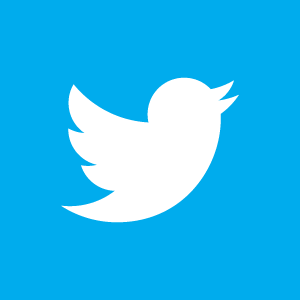 runABC South is active on both Facebook & Twitter. Like & follow us to keep in touch with regular news & event updates.