The Long Run
Yesterday's statements from the Prime Minister will mean huge disruption to our lives as well as the unease that comes with concern & uncertainty. Uncertainty is possibly the key word for the running community. The situation appears to be changing from day to day & is difficult to follow & make sense of.
Here at runABC South, we aim to keep our website visitors & eNews subscribers up to date with event postponements & cancellations, reports on what runners are up to during this difficult time & other relevant news. Like all of you we're playing it one day at a time but with an eye to better days ahead.

Stay calm, stay safe.
A Word From England Athletics
England Athletics tells clubs to 'suspend face-to-face contact'.
Keep Calm & Croydon On!
The 10th Croydon Half was held on Sunday with 265 runners striving for the magnificent medal on offer.
London's Autumn Alternative
London Marathon has been postponed until autumn, what will be the 40th edition of the race will now take place on 4 October.
Sweet September Date For Edinburgh
Organisers of Edinburgh Marathon Festival have announced an early September date for their rescheduled event
From Around The Country
There were no high-fives for the Mighty Deerstalkers as runABC Scotland reports..
The inaugural Knowsley 10K was a successful expedition as runABC North reports...
runABC Midlands was at Shrewsbury 10K where some 2,000 runners went to town. More here...
The South Of England's Top Race Listing
One of the key services provided by runABC South is our comprehensive events listing. Currently races are being postponed & cancelled on a daily (even hourly) basis.
We are trying to keep up with re-arranged dates but are anticipating further updates after the PM's statements yesterday & also following further advice around mass gatherings.
Keep your eye on runABC South race listing with races listed as far ahead as October (some beyond then) & look ahead to brighter days of running, racing & socialising once again.

Race organisers can register here & add race details to the listing.
runABC South on Facebook & Twitter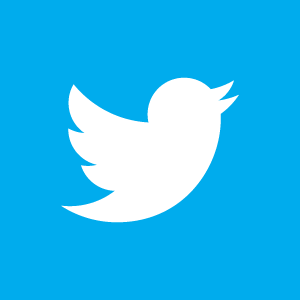 runABC South is active on both Facebook & Twitter. Like & follow us to keep in touch with regular news & event updates.