Briony's Bristol Take Off
Bake Off's Briony Williams is set to take-off at Great Bristol 10K.

Continued...
Don't Mind If I Do...
Royal Parks Half is London's top autumn event. Team Mind will be fielding a squad & they want YOU with them.
Runners Storm Ahead
Storm Dennis did its best to disrupt Tunbridge Wells Half but quick thinking let the race proceed safely.
Ready, Steady, Reading
There are just 50 days to go to Reading Half race day – entries, like the athletes on the day, are going fast!.

Continued...
No Bother At Naseby
Runners battled Storm Dennis & Dick's Hill at the weekend's Naseby 1645.

Continued...
Kilian On Film
From Around The Country
Runners were going with the wind at Great North West Half. runABC North has more here...
runABC Scotland reports from Aberdeenshire where a new summertime trail marathon is in the pipelines.

There's been a winning move from Isabel Trail parkrun & Stafford RUFC. runABC Midlands reports...
The South Of England's Top Race Listing
After Storm Dennis causing race day chaos across the region last weekend, the hope is this weekend will be somewhat calmer.
Organisers of the inaugural Winter Woolly 10K will certainly be looking for a kind forecast. Sunday's race starts in the grounds of Elstree School in Woolhampton & the multi-terrain course is a real treat.
Choose YOUR next race from hundreds of events showing on runABC South race listing.

Race organisers can register here & add race details to the listing.
runABC South on Facebook & Twitter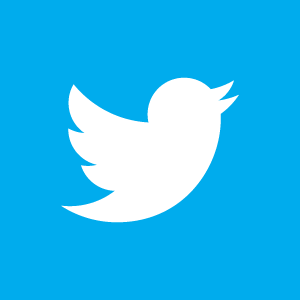 runABC South is active on both Facebook & Twitter. Like & follow us to keep in touch with regular news & event updates.