London Keeps Runners Ever Young
Members of the unique Ever Presents Club are aiming for a 40th London Marathon outing.

Continued...
Kick-start Summer At St Albans
Perenniel favourite St Albans Half Marathon returns with a great early summer date for 2020.
Mothering Runday
Target Ovarian Cancer is planning a very special Mother's Day in Hyde Park on Sunday, 22 March.
Weather-Beaten In Brighton!
Some 8,000 heroes braved the elements at Sunday's wet, windy & wild Grand Brighton Half.

Continued...
These Southerners Ain't Soft
South clubs ran strong at Nottingham mudfest with two claiming senior team prizes.

Continued...
Mr Brightside
Sometimes, muses Chris Broadbent, it's better to see the funny side when things go awry on race day.

Continued...
From Around The Country
Tokyo marathoners have been offered an Edinburgh lifeline. runABC Scotland has more here...

Joe Sagar made a splash at the Liversedge Half. More at runABC North...

runABC Midlands reports from the Run Your Heart Out Valentines 10K where it was a heartfelt victory for Gemma Steel.
The South Of England's Top Race Listing
There's a bonus day in February this year & runners will be making the most of it at Kent's Betteshangar Leap Year Challenge Run.

Those taking part in the scenic trail event can run a marathon, run an ultra, or run less, as long as they complete one loop they're a finisher!
Choose YOUR next race from hundreds of events showing on runABC South race listing.

Race organisers can register here & add race details to the listing.
runABC South on Facebook & Twitter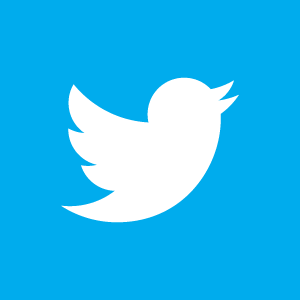 runABC South is active on both Facebook & Twitter. Like & follow us to keep in touch with regular news & event updates.